These things are easy to verify / refute with a few minutes of Googling.
https://www.cdc.gov/nchs/fastats/leadin ... -death.htm
https://www.healthline.com/health/leadi ... #accidents
https://www.usnews.com/news/healthiest- ... in-america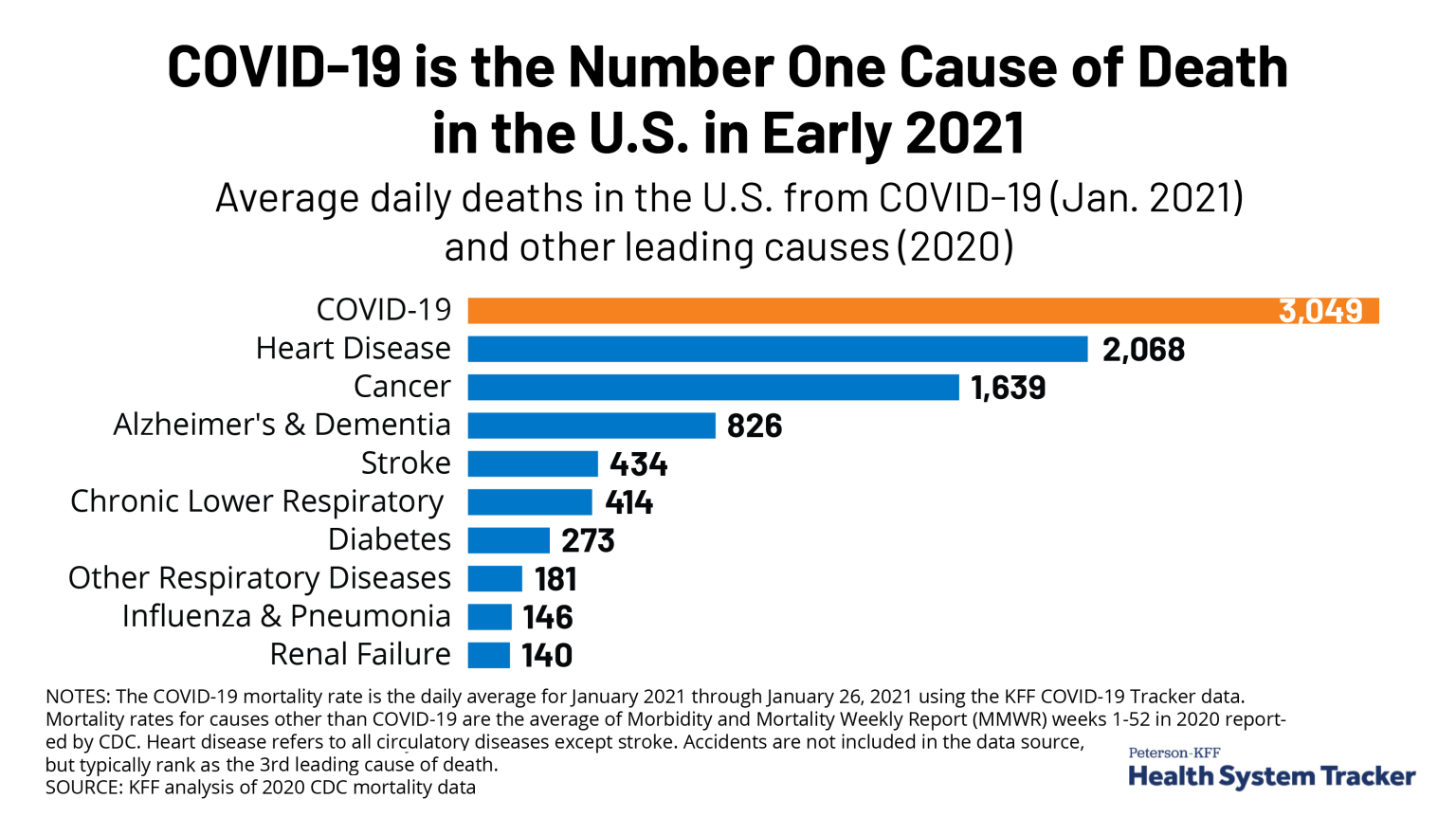 The leading causes of death in the US seem to be, in roughly this order:
COVID-19,
heart disease,
cancer,
accidents,
stroke,
Alzheimer's,
respiratory problems,
diabetes,
flu,
suicide.
Medical error is not even remotely on the list. That is just absurd and ridiculous.